Online Yearbook Design
Collaboration is extremely important for a successful yearbook design. With these remote-ready templates, your yearbook team can operate remotely and contribute to a single master file.

PrestoYearbooks Online Book Designer
Create books ready for order without any software installation! Choose from any of our templates and start designing online yearbooks in minutes!
Start Designing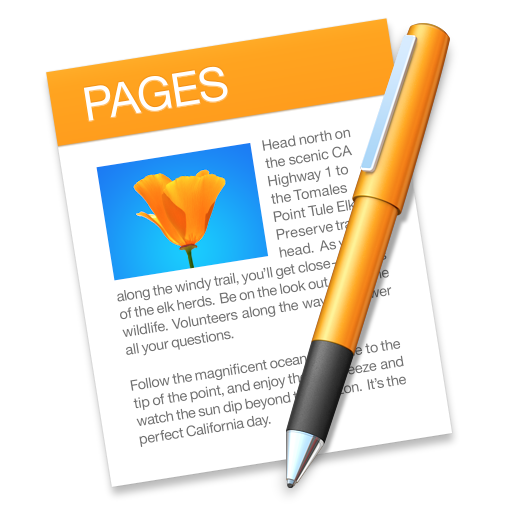 Apple Pages
You can collaborate with others in real time by sharing a link to your Pages document. Since shared documentsw and any changes to them are saved in iCloud, people working on the document can see the changes as they're made. To use this feature, you must sign into your Apple ID and have iCloud Drive turned on.
Step by Step Instructions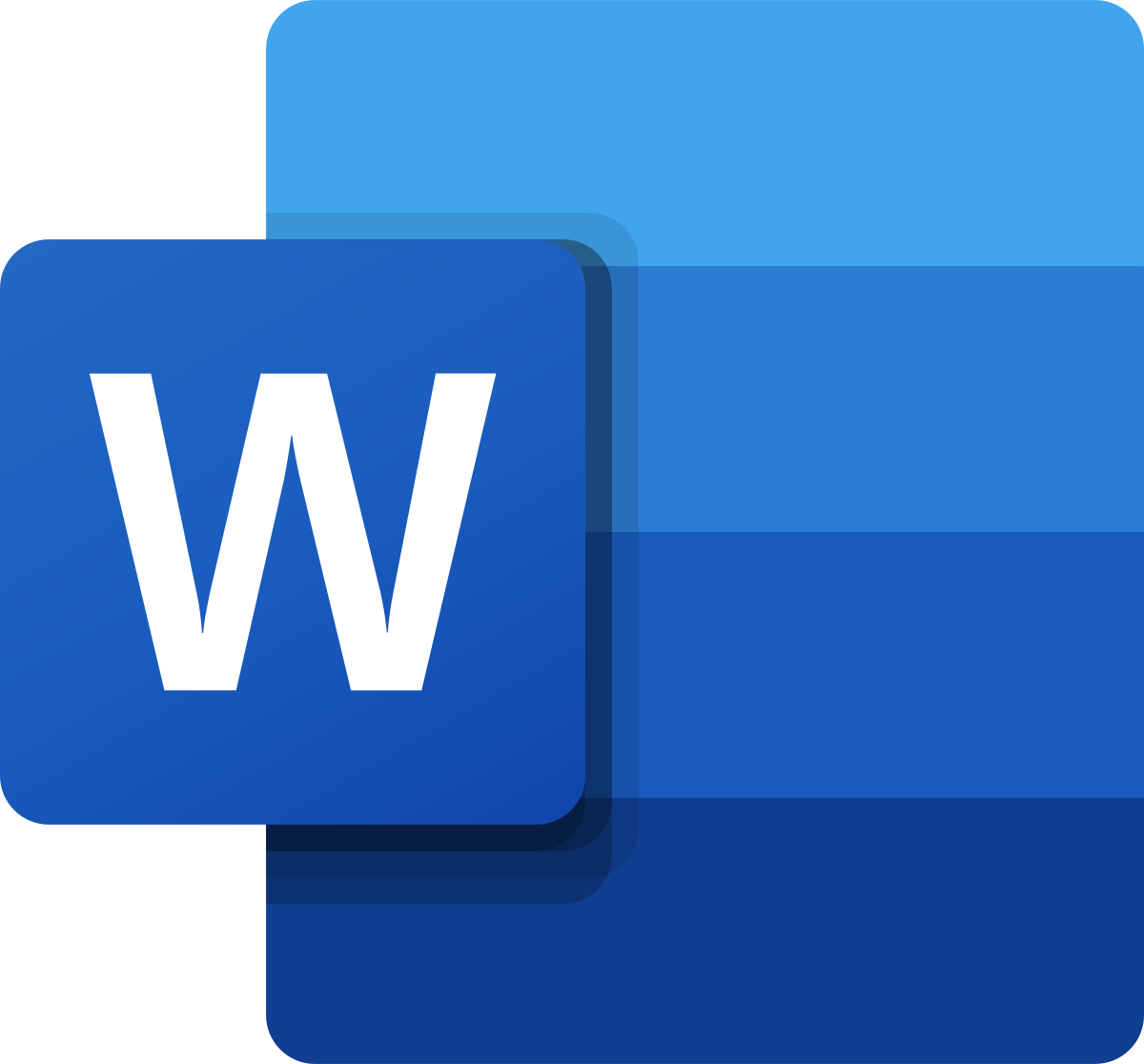 Microsoft Word
To collaborate with Microsoft Word, you will need to have your document hosted on Microsoft OneDrive. Once shared, users can follow a link to edit the document in a web browser or using the desktop app. You will need to have Word 2016 or newer in order to use real time co-authoring, however you can still share documents with older versions.
Step by Step Instructions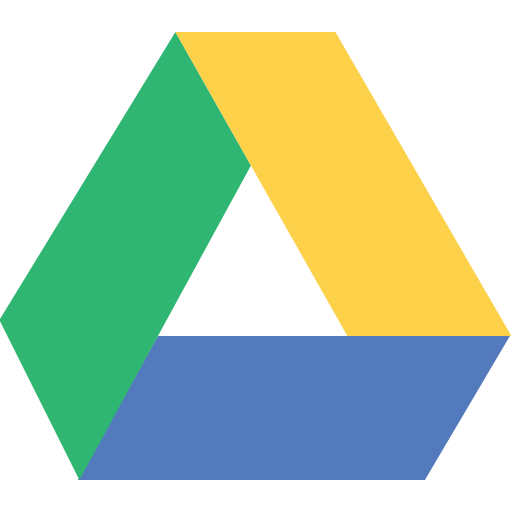 Google Drive
Anyone with a Google account can access and edit Google Drive documents in real time. Print templates in Google Docs are typically created using Google Slides due to it's toolset, however you can use the Document type as well.
Step by Step Instructions