Bulk Yearbook Orders
What To Do When Placing A Large Order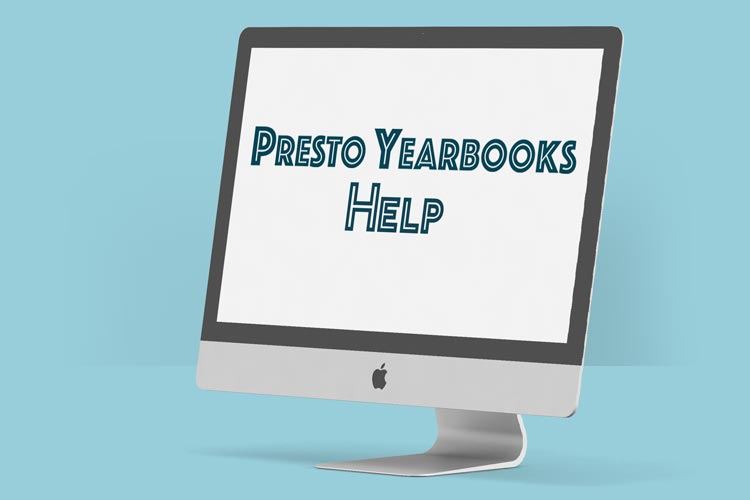 Big Orders Equal Big Savings
So, what exactly is considered a bulk order, you ask?
A bulk order is typically considered any order of 25 copies or more of an identical book. Here at PrestoYearbooks, we do things a little bit different. Our Bulk Discounts start from as little as 5 copies! This allows our customers the ultimate freedom to design and buy as they choose, while still reaping the benefits of ordering in bulk.
Complimentary Proofs
We strongly suggest proofing all bulk orders!
Proofing your order will give you the opportunity to review your interior pages margins, image quality, spelling, pdf results, front and back cover margins, spine, etc, before committing to the whole of the order. Once you have reviewed the proof you will have the option to make changes to the project if you desire. This will ensure you know exactly what you will receive when production is completed.
To help make sure our customers are satisfied with their large orders, we make it simple to get a proof! Any order that is over 15 copies (or $500), you are eligible for a physical proof copy. Simply write in an order comment that you would like for us to send 1 copy ahead of your oder as a proof before proceeding with the remaining copies.
Please Note: If a proof is waived, we are unable to re-print or refund your order due to concerns with the file. These concerns include spelling mistakes, cropping and trim issues, poor image quality, etc.
Manufacturing Times
Our standard manufacturing times are estimated for orders under 25 copies. While our manufacturing times typically remain unchanged with larger orders, orders over 25 copies can increase manufacturing times.
Manufacturing times for Hardcovers take around 5 business days for production.
Manufacturing times for Softcovers take around 4 business days for production.
All manufacturing times precede shipping. You can information regarding shipping methods and estimates on our Shipping Options page.
Please Note: If a proof is requested, manufacturing and shipping times for the proof need to be considered. For any order with a deadline, please leave an order comment with that deadline or Contact Us.
Automatic Bulk Discounts
Now the important part, the discount!
Our discounts are automatically calculated on our Yearbook Catalog as well as when you place your products in your cart, so there's no need to jump through any hoops for any extra discount codes. The Yearbook Catalog provides our customers with our Quick Quote Tool, and easy to use product estimate tool. Just enter your page count, desired quantity, and there you go, your estimated cost including a bulk discount up to 1,000 copies!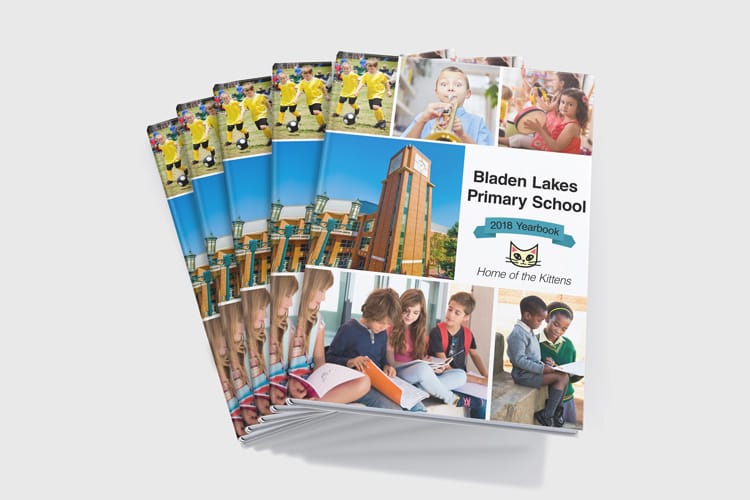 Bulk Discounts
Save big with Bulk Orders. Starting at just 5 copies!
| Quantity | Discount |
| --- | --- |
| 5-9 | 5% |
| 10-99 | 10% |
| 100-499 | 15% |
| 500+ | Contact Us |