Contact
Contact Us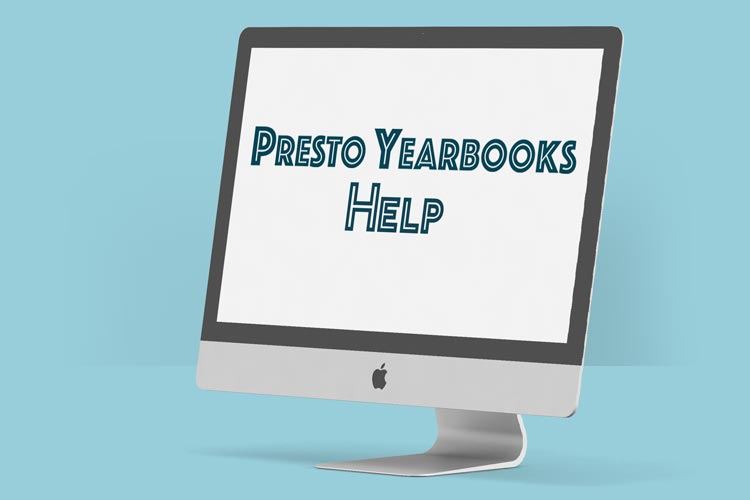 We're Here To Help
We are passionate about our customers so we set up several ways to contact PrestoYearbooks.
The goal for each employee reflects that of the company: do the best job possible and provide the customer with a product they will be proud to own. Long term relationships are a reality at PrestoYearbooks, Inc.; we hope to enjoy one with you.
PrestoYearbooks, Inc. has operation facilities in in North Carolina. We have product manufacturing and fulfillment hubs around the country.
Get In Touch!
If you have suggestions please send them our way, we would love to hear your feedback!
Live Chat
Our hours are Monday – Friday, 9:00 am – 5:00 pm EST
E-mail
We reply typically within 1 business day.
This is the best method of customer support!
Phone
We recommend leaving your email in any voicemail messages, as that is the easiest way for us to contact you.
(919) 827-1932
Snail Mail
Who doesn't love to get letters? Send us some love to:
14 Glenwood Ave. Suite 15
Raleigh, NC 27603