Create a sports team yearbook
Sports teams and Clubs can commemorate another great season with a personalized Team Yearbook.

Yearbooks without contracts and minimums? It's possible with Presto!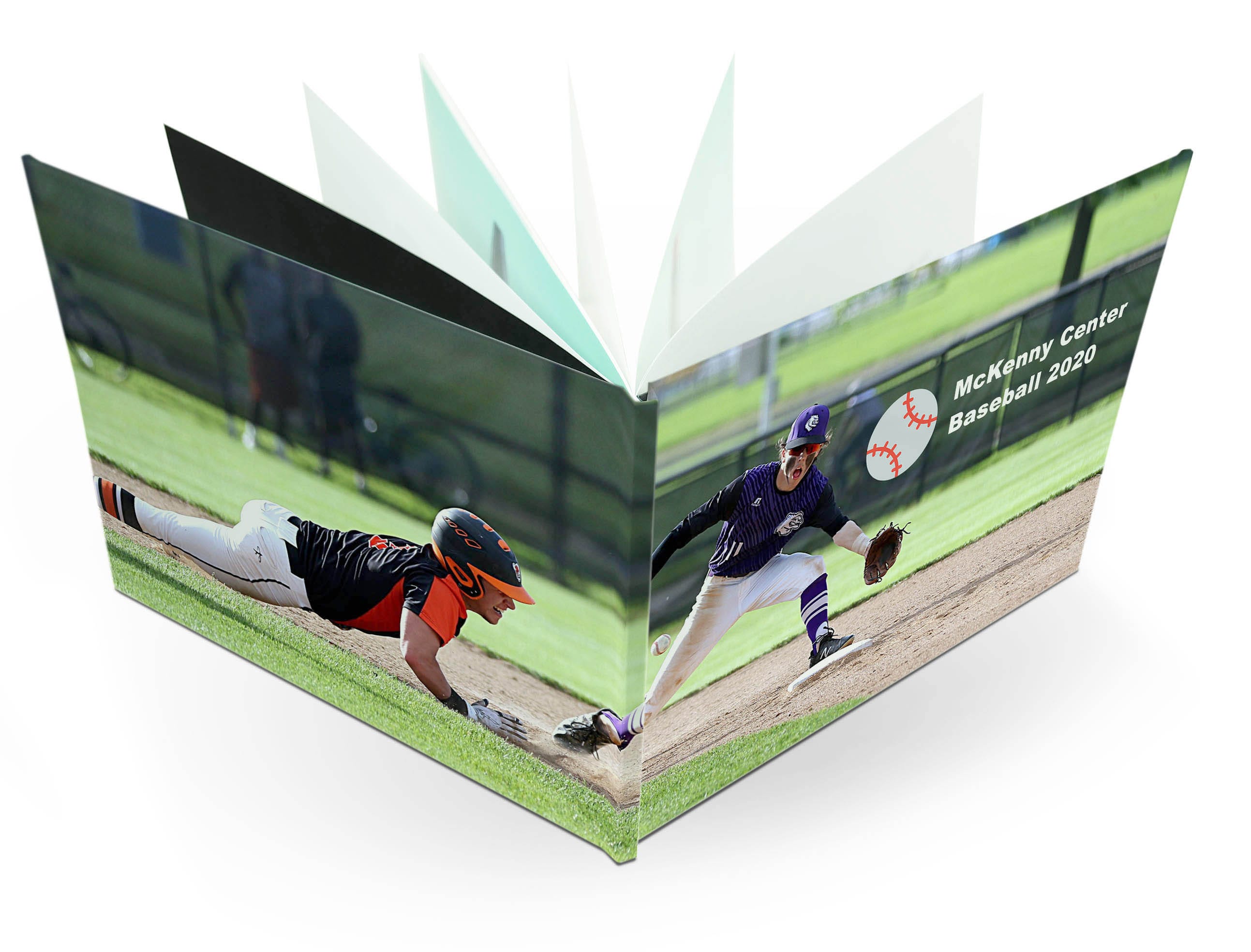 Full Image Wrap Team Photo Albums
Display the championship winning moment with our beautiful Full Image Wrap Covers. Available in Gloss and Matte, commemorate your team's season in style.
Post-Season Turn Around
Don't wait around after the season! Bulk orders for Hardcover books are 5-10 Business days, while Softcover is 4-7.
Approving a Proof
To ensure your team book is exactly correct, we will send a single proof for approval for large bulk orders.
Self-Serve Ordering
Perfect for easy team book sales - post a password protected sales page for your yearbook and allow students and parents alike to order books shipped directly to them.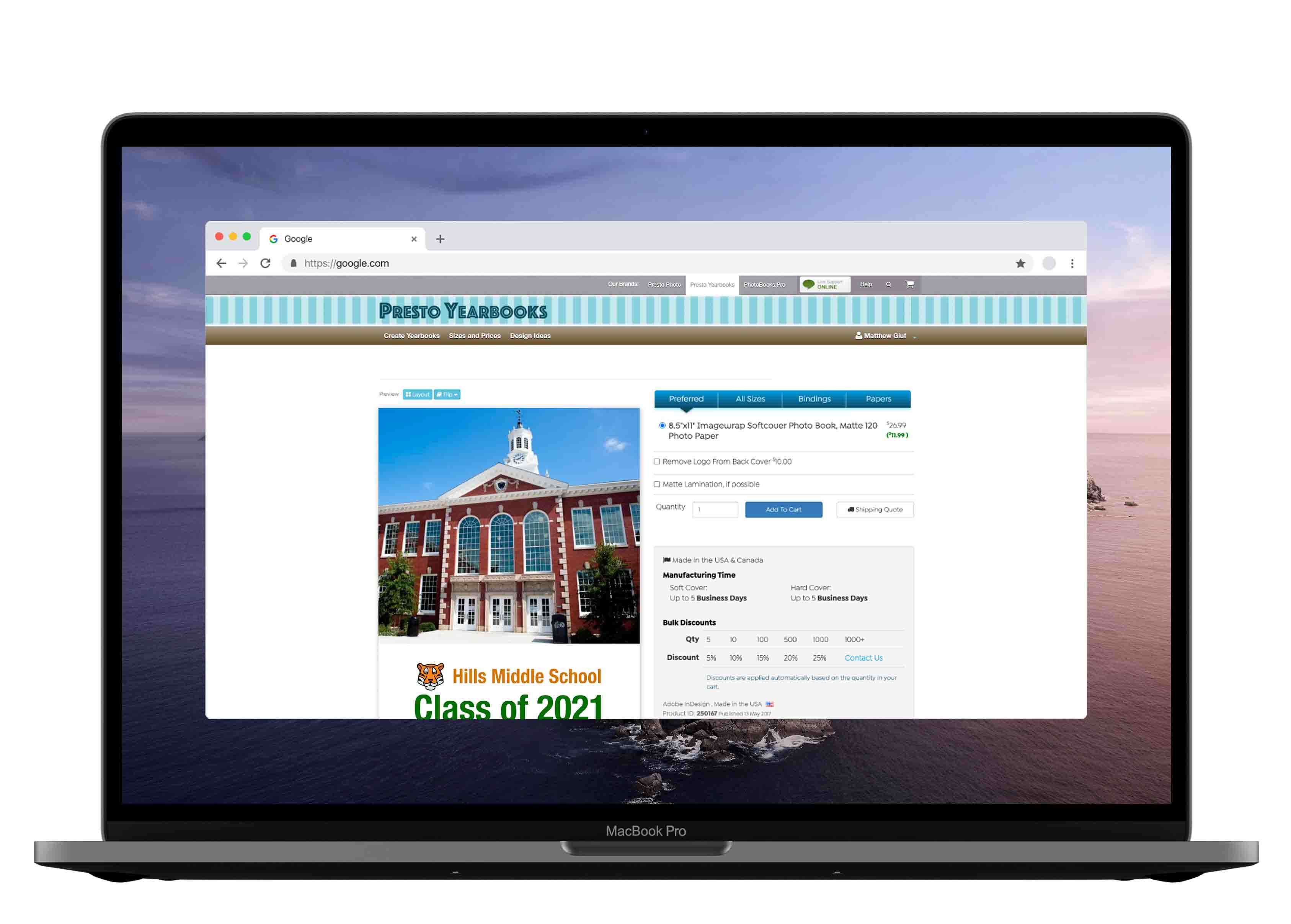 Easily Shared
Send out a URL to your entire School for on-demand ordering.
Password Protected
Add a layer of privacy with a password protected book sale page.
Hassle-Free Replacement
With on-demand self-serve private school alumni can come back later and re-order at any time.
Get Comission
Make comission on every order once your book is published and up for sale.