No contracts or minimums? From homeschool to high school, selling school yearbooks with Presto is a snap!

Yearbooks without contracts and minimums? It's possible with Presto!
On-Demand School Yearbook Printing
Yearbook printing has never been easier with Presto Yearbooks. Simply upload a PDF design of your book and have an instant quote. When you're ready put in a bulk order, and recieve a proof before fufilling the remainder of the order.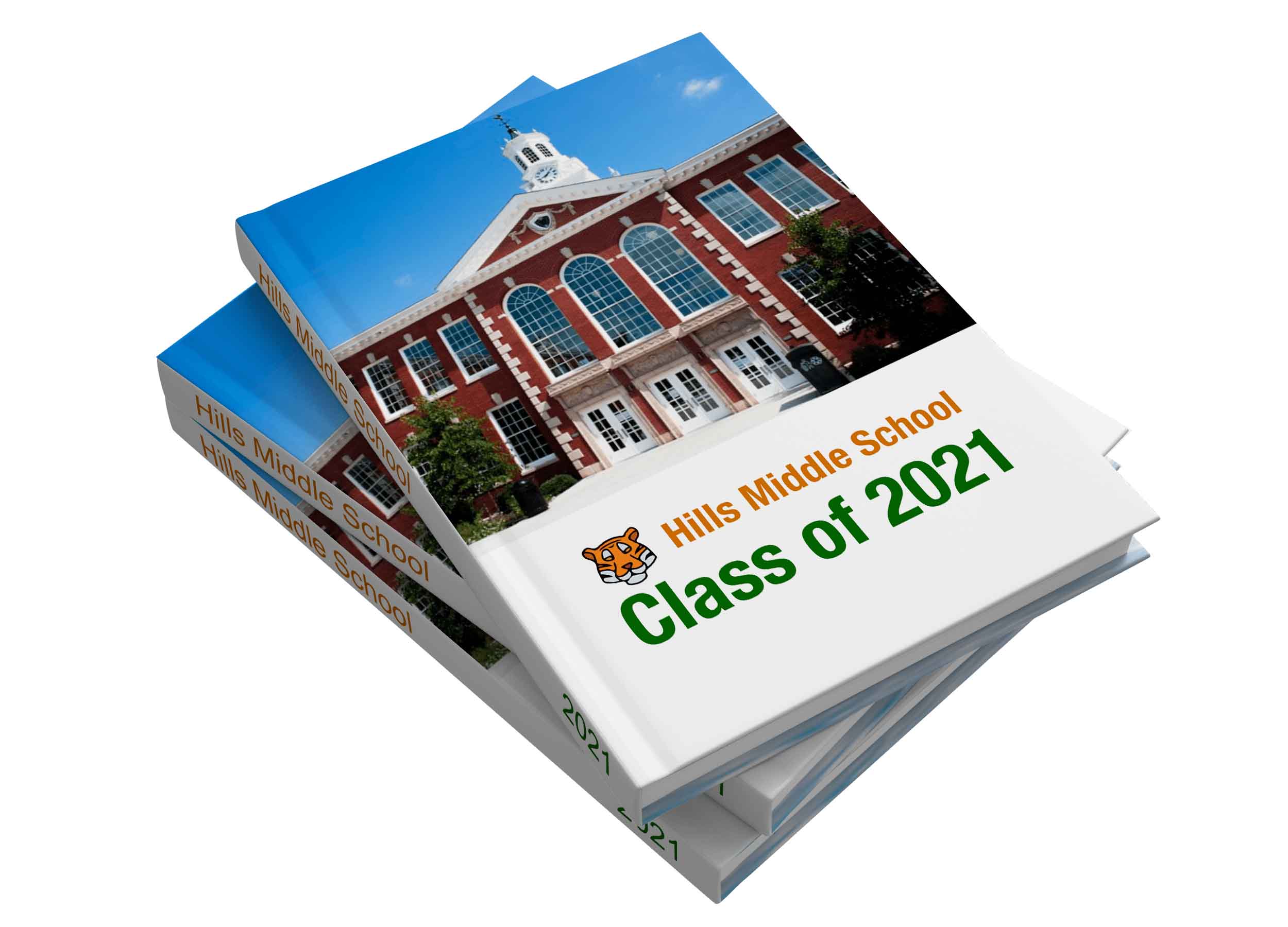 Quick Turn Around
Don't cut content just to ensure shipping times! Bulk orders for Hardcover books are 5-10 Business days, while Softcover is 4-7.
Approving a Proof
To ensure your school yearbook book is exactly correct, we will send a single proof for approval for large bulk orders.
Bulk Discounts
Automaticky recueve a discount at checkout with as few as 5 of the same book in a single order.
School Yearbook Templates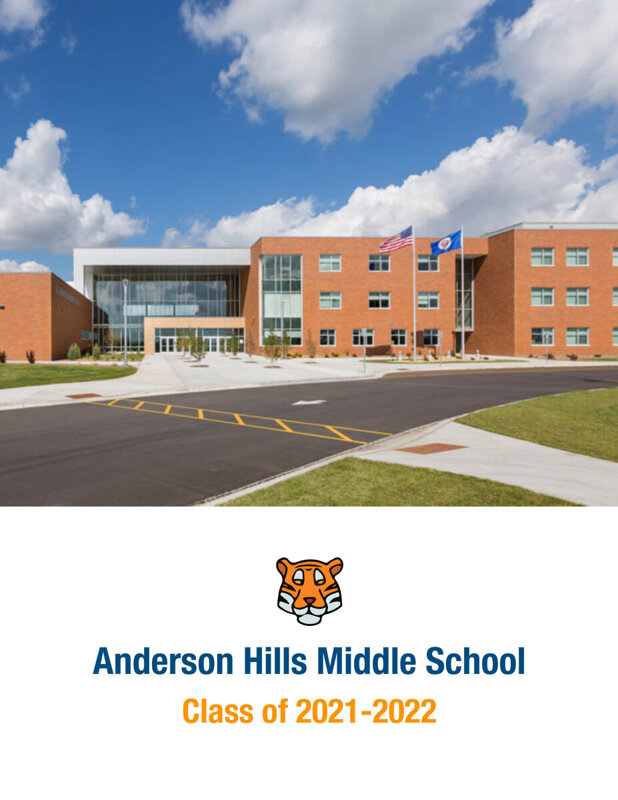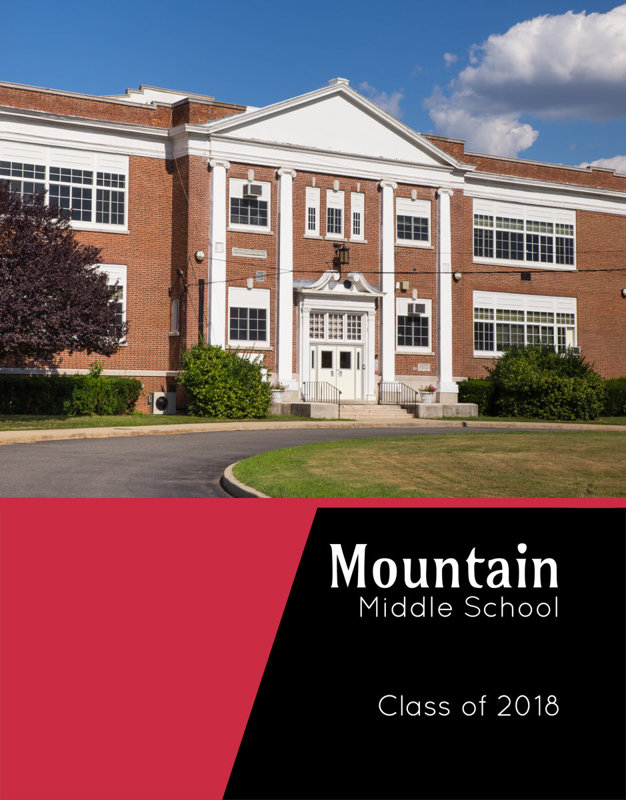 Manufacturing Precedes Shipping
Manufacturing estimates are quoted for orders of 25 books or less. More than 25 books can add additional days to the the estimate - depending on the amount of books in the order and the current print volume at that time. If your order is of an eligible product, and is of 25 books or less, then the order is eligible for expediting the manufacturing time. Review our Shipping Options and Delivery Times page for more information..
If a proof is waved we will not be able to print re-orders due to PDF quality concerns. Please see PDF Specs to ensure your book is print ready.
Self-Serve Ordering
Perfect for easy yearbook sales - post a password protected sales page for your yearbook and allow students and parents alike to order books shipped directly to them.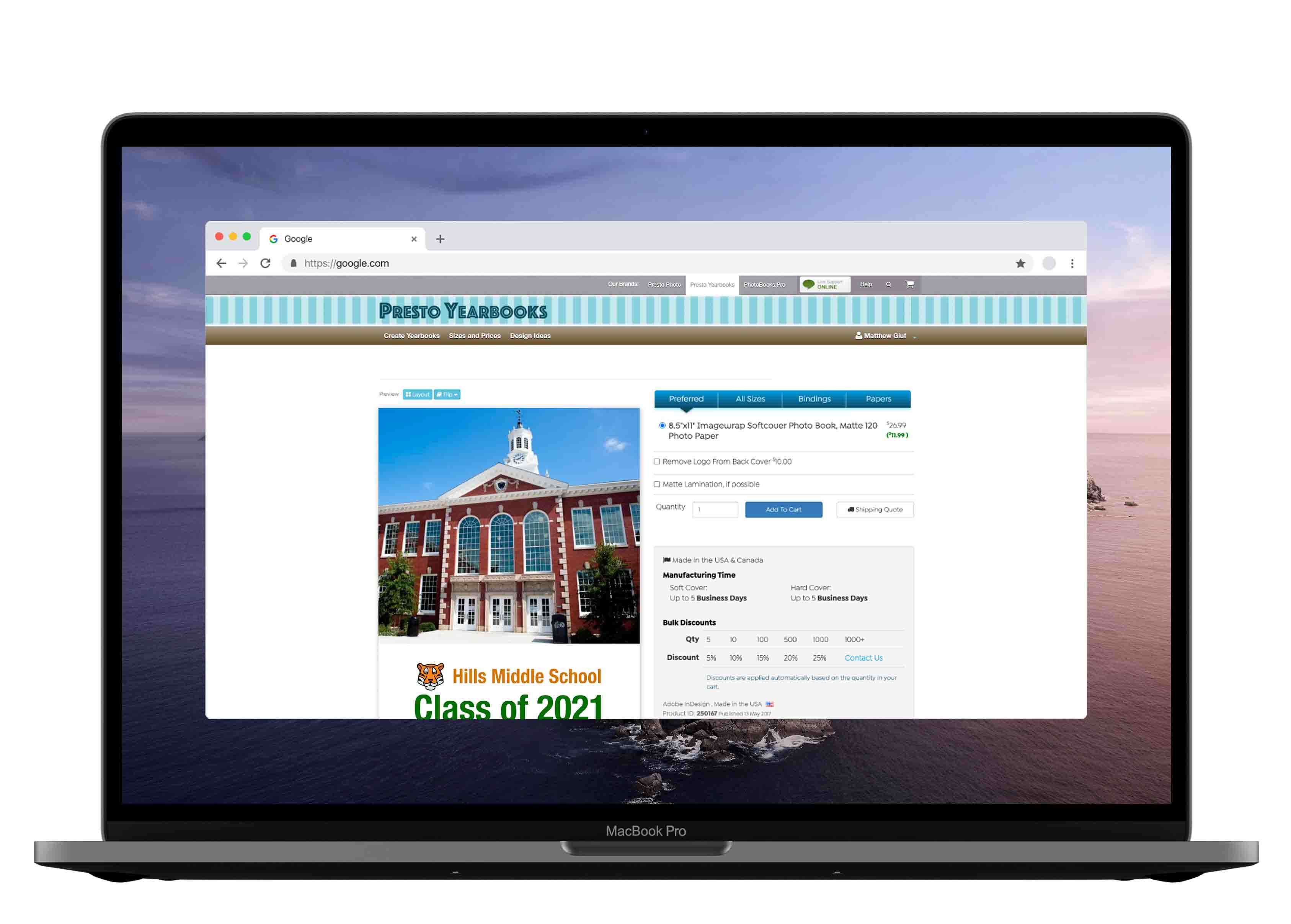 Easily Shared
Send out a URL to your entire School for on-demand ordering.
Password Protected
Add a layer of privacy with a password protected book sale page.
Hassle-Free Replacement
With on-demand self-serve private school alumni can come back later and re-order at any time.
Get Comission
Make comission on every order once your book is published and up for sale.