Homeschool Yearbook Printing
Commemorate your favorite students who learn from home with a personalized homeschool yearbook.

Yearbooks without contracts and minimums? It's possible with Presto!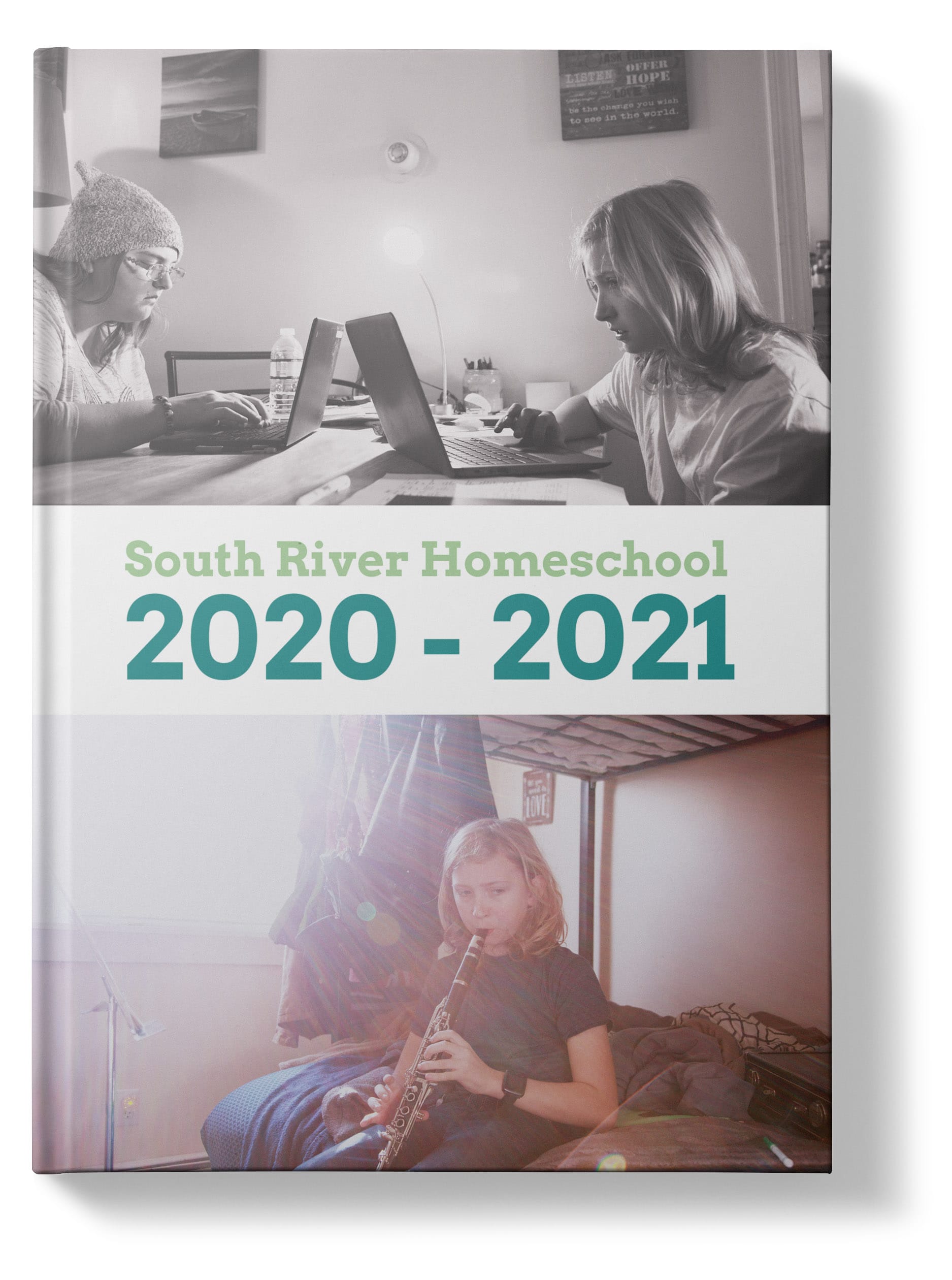 Personal Yearbook
Commemorate your homeschool student making it through another school year! Co-design it with your students or surprise them at the end of the year with a custom personalized homeschool yearbook.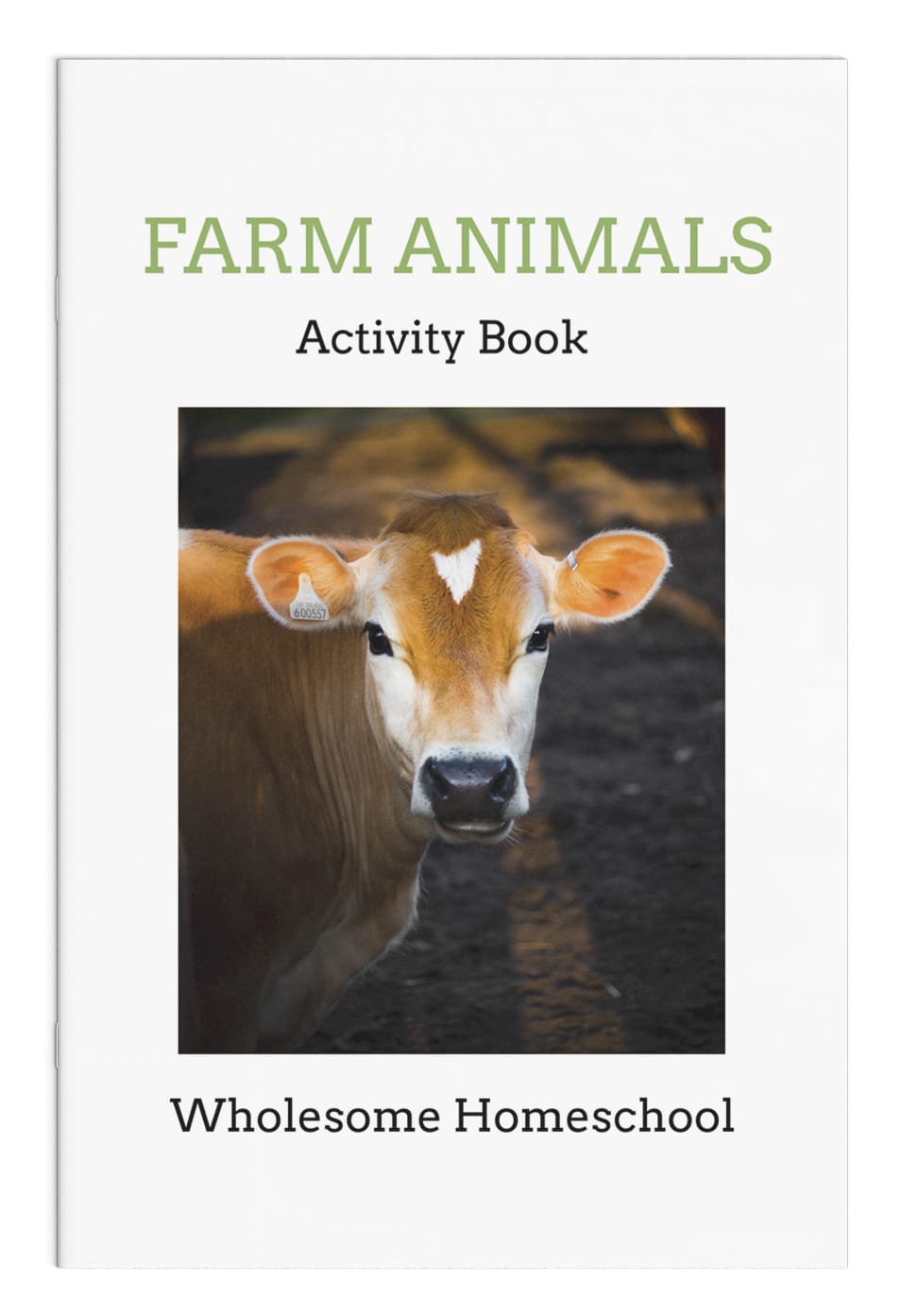 Custom Workbook
Save money on expensive workbooks and design your own! With our low cost saddlestitch books, you can easily order multiple copies of your custom workbooks.
Homeschool Yearbook Templates