Microschool Yearbook Printing
Commemorate your favorite students who learn from home with a personalized homeschool yearbook.

Yearbooks without contracts and minimums? It's possible with Presto!
5 Books or 200, Presto Yearbooks will Deliver
Yearbook printing has never been easier with Presto Yearbooks. Simply upload a PDF design of your book and have an instant quote. Whether you need 5 copies for a small group, or 200 for a full on micro-school Presto Yearbooks can get them to you in days, not weeks.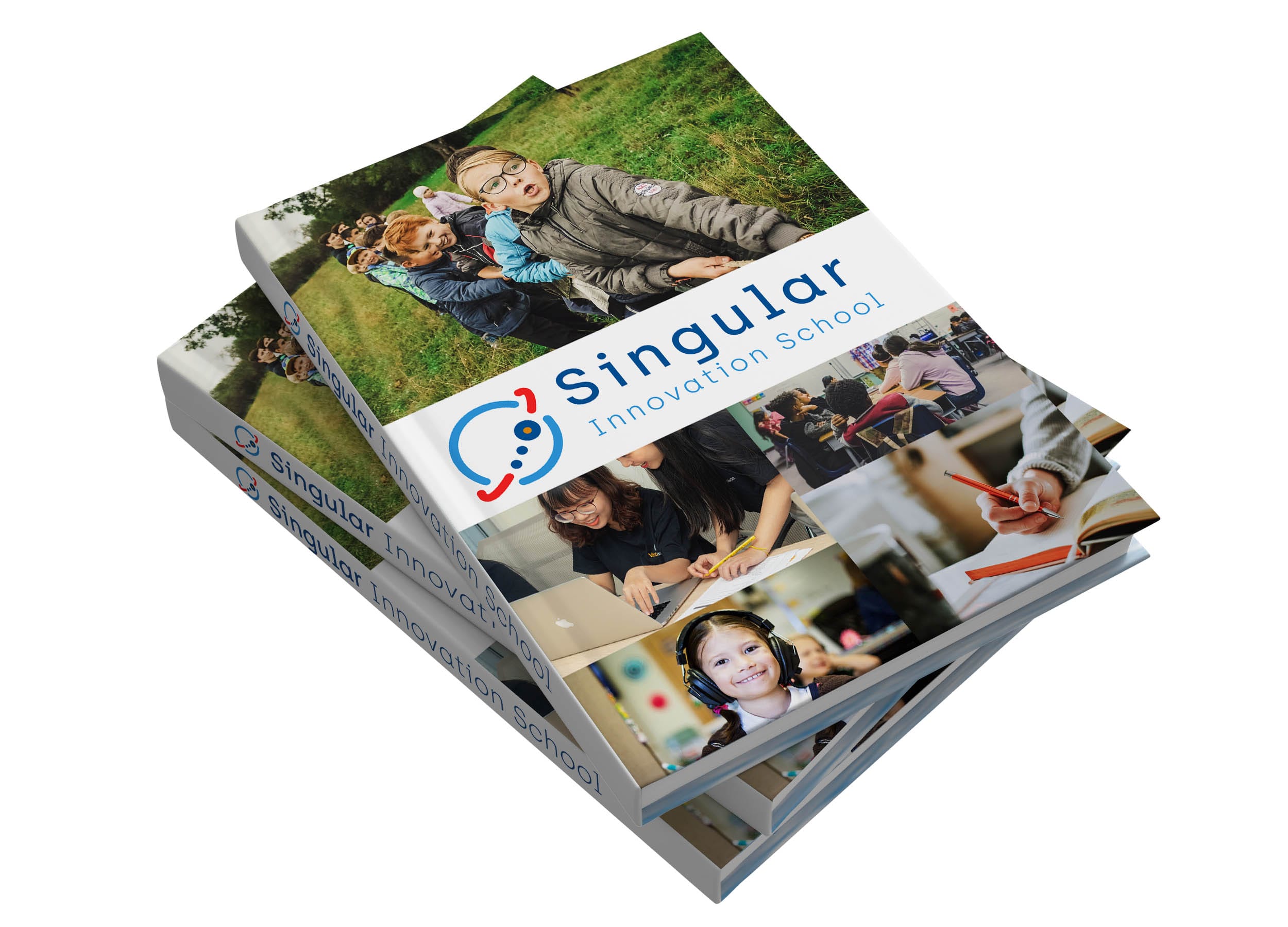 Quick Turn Around
Don't cut content just to ensure shipping times! Bulk orders for Hardcover books are 5-10 Business days, while Softcover is 4-7.
Approving a Proof
To ensure your school yearbook book is exactly correct, we will send a single proof for approval for large bulk orders.
Bulk Discounts
Automaticky recueve a discount at checkout with as few as 5 of the same book in a single order.