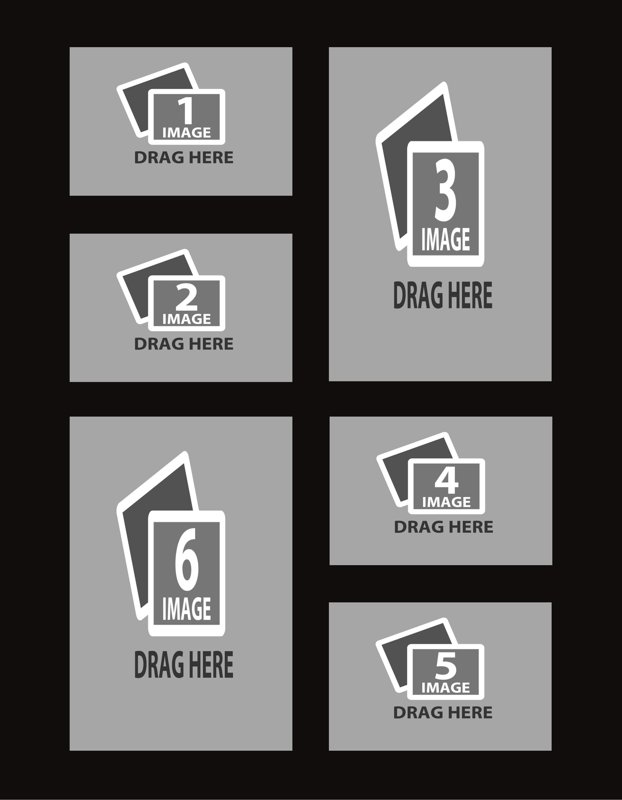 Unembellished - Portrait 8.5x11 (US Letter) - DSLR 2x3 Photo Format Template
By Percival,

Cost per unit +$0.79
When using any number of these template pages in your project, this fixed cost will be added to each copy purchased.

A simple, inexpensive template designed for use with the Portrait 8.5 x 11 (US Letter) photobook format. Most images are in the 2 x 3 format used by the majority of DSLR cameras with the exception of several 1 x 1 and 1 x 3 images.