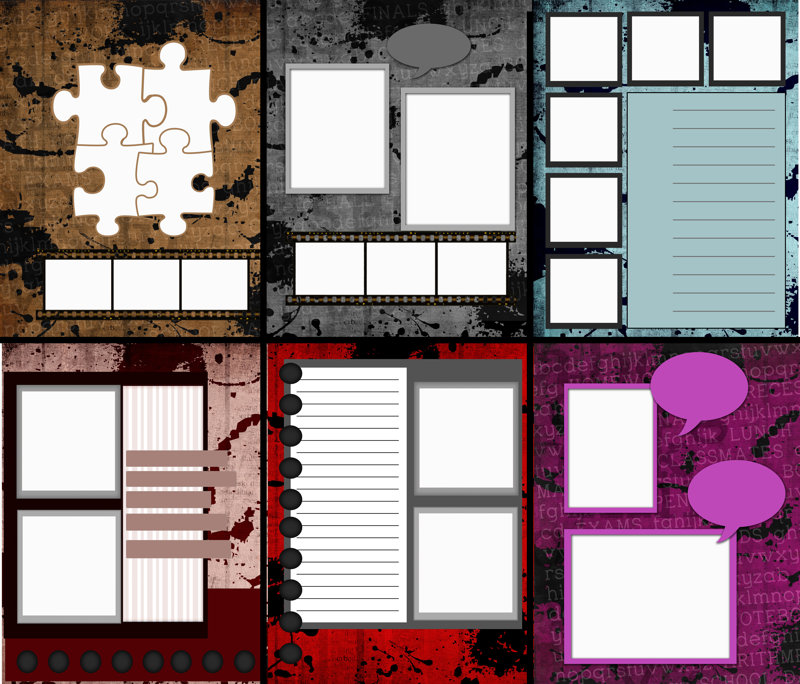 Yearbook Splatter Template
By Blue Angels,

Cost per unit +$3.50
When using any number of these template pages in your project, this fixed cost will be added to each copy purchased.

Templates for your yearbooks. If you find you need a special frame set not included here just ask via Viovio and I will create it for you!